Children's Dental Services in Ladner
Maintaining your children's oral health now is extremely important for both their current and future oral health. Ladner Village Dental offers convenient, child- and family-friendly services for the Delta community.
---
Your children's life-long oral health starts today.
Keeping your children's teeth and gums healthy now will have an enormous impact on their future oral health, even into adulthood.
We love working with our younger patients to create and maintain beautiful, healthy smiles for life. Our office environment is welcoming, fun and peaceful, supporting our mission to set your kids at ease, and help them develop a sincere and keen interest in maintaining their own oral health.
We focus on establishing positive oral health habits that last a lifetime, with education and prevention as our primary tools.
When should my child's first dental appointment take place?
It's our recommendation that children visit the dentist at the first sign of a tooth, or around their first birthday.
After this, we may not need to see them again until the rest of their teeth come in (around age three), but bringing them in for an early initial visit will give us the opportunity to diagnose, monitor and more effectively treat any potential issues.
How frequently should children visit the dentist?
Like adults, children should visit the dentist at least every six months for a routine check up and hygiene cleaning. The dentist may recommend more frequent visits depending on your child's unique oral health needs.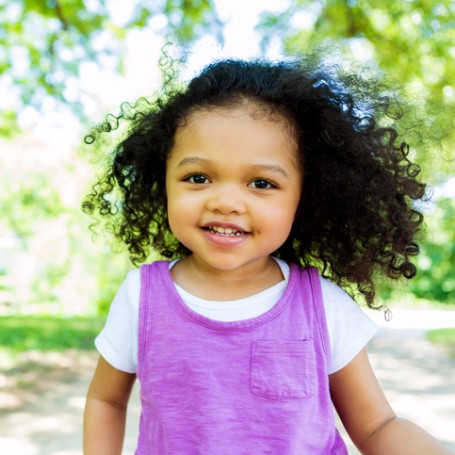 ---
Pediatric Dentists for Delta Children
If your child requires advanced dental care, we refer patients to the children's dental specialists at Smile Town Dentistry North Delta for specialized treatment options and preventive care.
---
Book A Whole Family Appointment
We understand that our patients have busy lives, and it's not always easy to get everyone in to visit the dentist! That's why Ladner Village Dental offers simultaneous appointments for all your family members. 
---
Contact us today to book your next family appointment.