Policies & Information for New Patients
In preparation for your first visit at our dental practice, read through the information below, or give our Delta office a call with any questions you may have. We look forward to meeting you and caring for your oral health needs!
---
Welcome To Ladner Village Dental
Your first visit us at our Delta dental practice, it is very important that our dentists are able to establish your oral health baseline.
For this reason, during your first appointment we will perform a complete oral examination, which will include an oral cancer screening, periodontal evaluation, an analysis of your occlusion (bite) and a thorough examination of your teeth, their supporting structures and of the oral anatomy.
---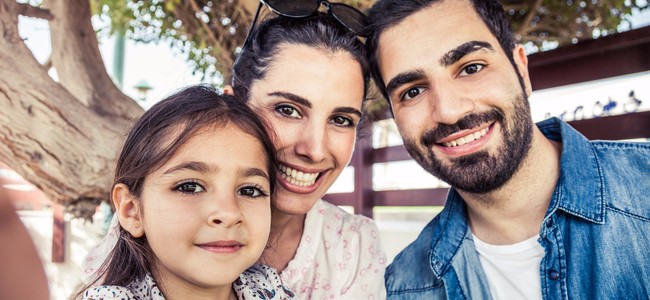 Patient Education
Thorough patient education is one of the benefits offered at Ladner Village Dental in Delta. We're committed to providing access to information on dental health to all our patients.
To get started, read our FAQs & Links page for useful resources, and answers to our most frequently asked questions. Then, feel free to browse through our Services Menu to learn more about the treatment options offered at our Ladner Village Dental practice. 
Insurance
We accept all dental insurance policies and direct bill your insurance company for your convenience. 
You willy only be responsible for your co-payment at the time of service, and then have the insurance company reimburse us for the balance.
---
Payment Plans
For details about dental health coverage for you and your family, check with your dental service plan provider (e.g. full coverage dental insurance).
At Ladner Village Dental, we don't want finances to be a barrier to our patients' good oral health. Please contact us to discuss available dental payment plans and options. Together, we can work out a payment plan that suits your needs.
Scheduling Appointments
To schedule an appointment, simply give us a call or fill out our online form to Request an Appointment.
New Patient Forms
As accurate information regarding your insurance plan and medical history is necessary to make sure you get the best care possible at our practice, we ask that new patients fill out a Patient Health History Form upon arrival for their first appointment.
Please arrive for your first visit about 10 minutes early to give yourself enough time to complete all paperwork.